Contact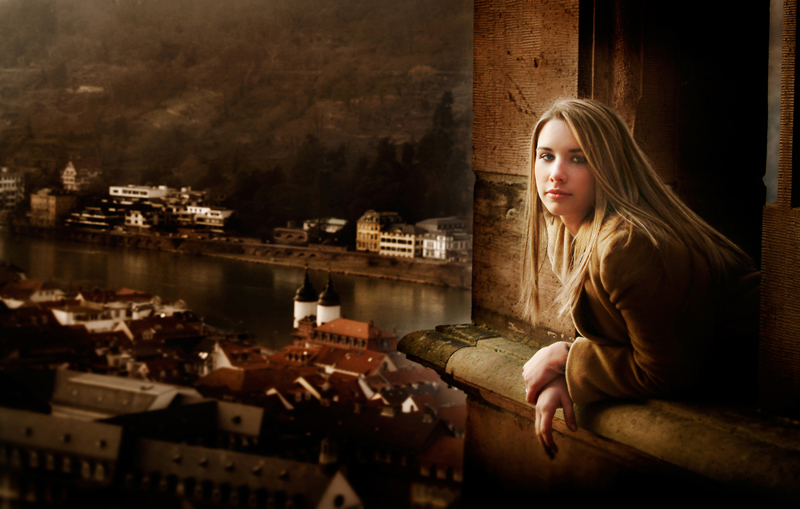 Let's Get In Touch!
To commission your own Lifestyle Portrait Session, please fill out the form or contact Kersti directly via email or by phone.  She will be happy to provide you with more information, and will answer all your inquires, comments and questions as soon as possible.  We look forward to hearing from you soon!!
Based in the San Francisco Bay Area
Telephone: 415.602.0491
Email: kerstimalvre@att.net
PS Please ignore the ERROR MESSAGE when you send the Contact Form. I will still receive your message and am working to repair a glitch in the system!